At Tactical Fighter Training (TFT) we offer a discreet, professional consultancy to air forces globally. We are not affiliated to any nation state or government and based on our broad experience, are agnostic to aircraft type.
Our instructors are all experienced fighter pilots, flying instructors and weapons instructors from some of the world's most established and respected military flying organisations. We train in English, using NATO standards communications and codewords.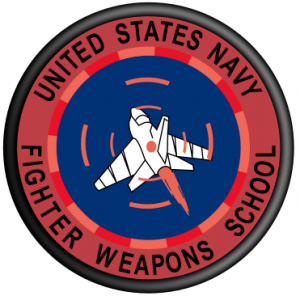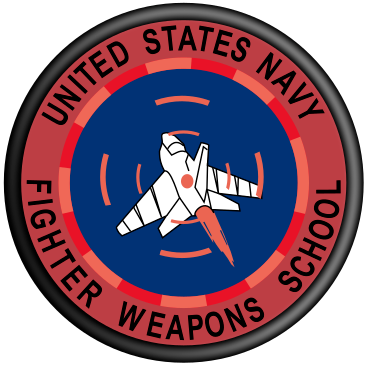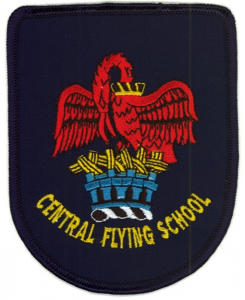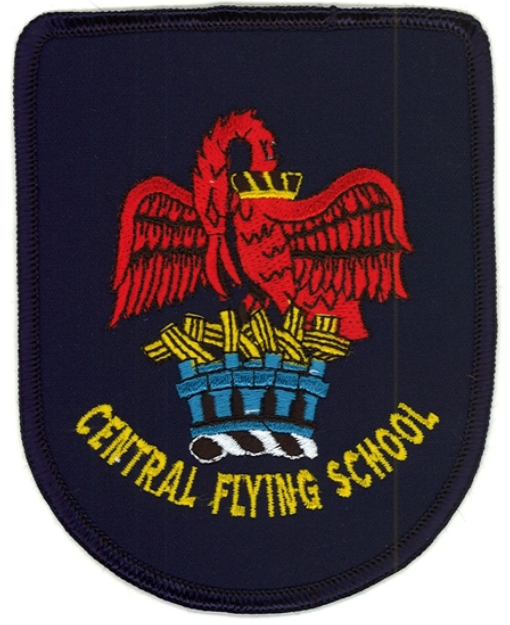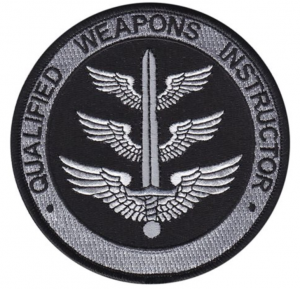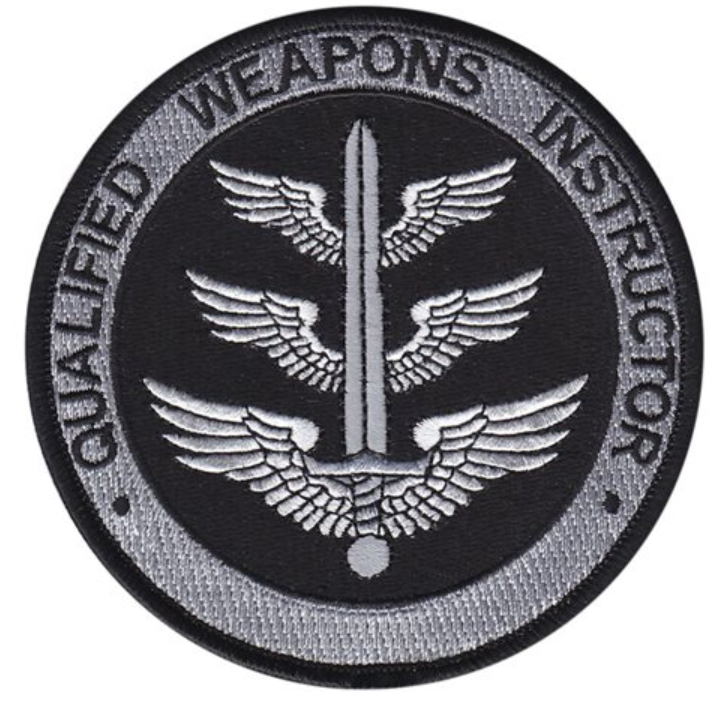 US Navy TOPGUN RAF Central Flying School QWI Graduates
TFT staff have collectively managed military pilot training systems, designed training architecture, written training syllabus, tactics manuals and delivered operational combat training.
Our operational and multi-national experiences include leading and flying fighters, helicopters and tactical transport in war, aircraft carrier operations and participation in multi-national COMAO Exercises (80+ aircraft) in the Middle-East, Far-East and the prestigious RED FLAG, Nellis Air Force Base, USA.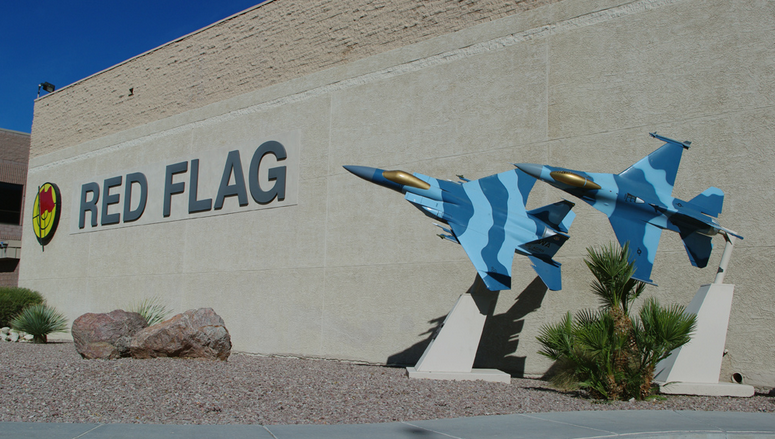 Qualifications TFT fighter pilots hold include:
Qualified Weapons Instructor (QWI)
Qualified Tactics Instructor (QTI)
Qualified Helicopter Instructor (QHI)
Qualified Helicopter Tactics Instructor (QHTI)
Fighter Weapons Instructor (FWI)
Qualified Flying Instructor (QFI)
Night Combat Tactics and Training Specialist
Weapon Test and Employment Specialist
Examples of aircraft our staff have tactical instructional experience on:
SU-30, Typhoon, F/A-18, Rafale, Mirage 2000, F-35, F-16, Jaguar
Apache, Chinook, Lynx, Merlin
C-130, CN235, A400M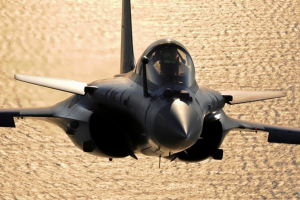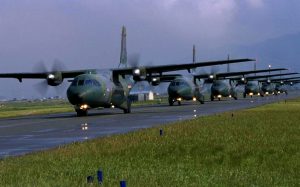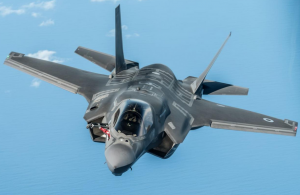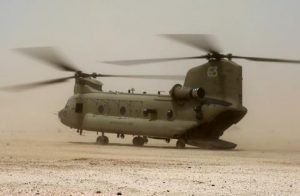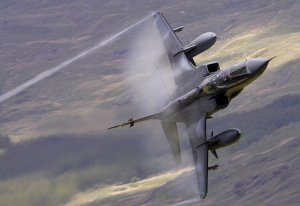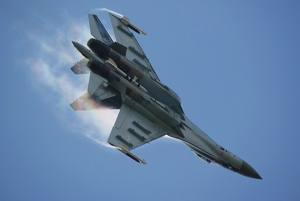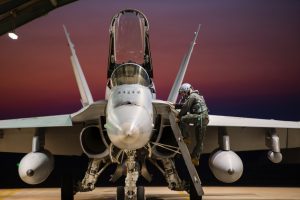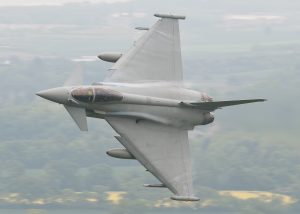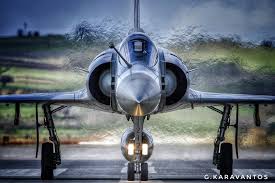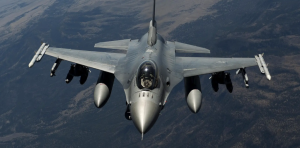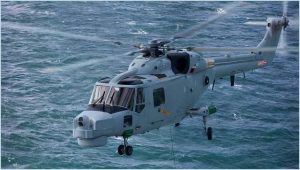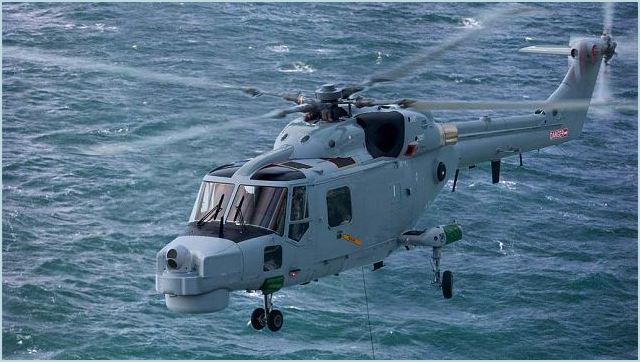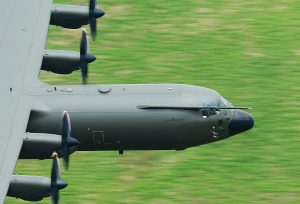 Management:
TFT staff have successfully implemented and managed complex Learning Management Systems (LMS) within the fighter training domain, most recently as a part of F35 training.
Careful and close measurement of training outcomes, results analysis and continuous improvement are at the forefront of TFTs effective learning strategy. Monitoring progress and adapting quickly to implement improved training solutions provides an efficient route to maximising our client's operational capability.