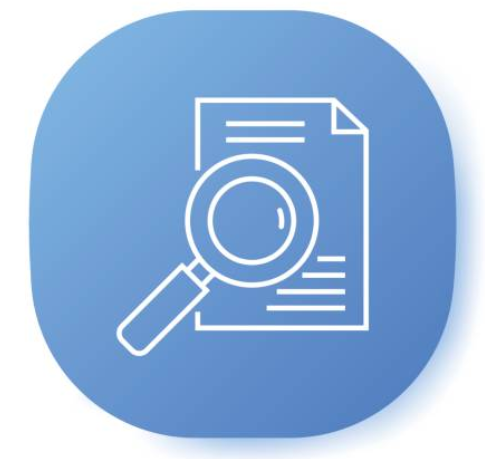 Client Overview
Client Air Force has modern 4th Gen eastern-bloc fighters. Tactical pilot training provided to client by aircraft supplier was at a 'basic level' only. Recognition by client that improvement was possible. Client had desire for 'ownership' of training, to support national strategic objectives.
Relationship / Trust Building
TFT built relationships with all stakeholders from strategic-level ministers, air force staff officers, air force HQ and front-line squadron pilots.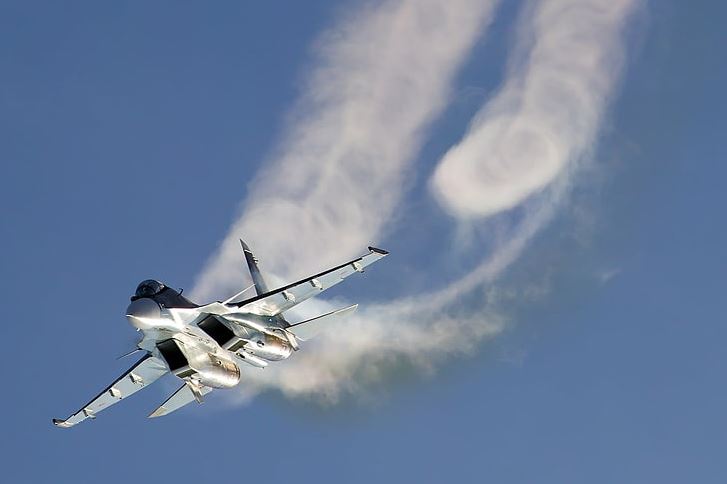 Needs, Analysis and Options (NAO)
Following trust and relationship building, we explored the needs of all stakeholders and coupled this with determining the maximum potential of their plaform capabilities.
This study was commissioned through an initial fixed contract called 'Needs, Analysis and Options'.
TFT took an inventory of the following:
Training Structure including pilot competencies and qualifications
Training Enablers (Simulators, Red Air availability, de-brief systems (ACMI etc), Instructional tools, Tactical Employment Manual, SOPs)
Known training deficiencies highlighted by the client
Desired capability already determined by the client
A study of client aircraft, avionics and weapons in terms of potential capability and current employment tactics
Operational objectives were reviewed and where appropriate, matched to national objectives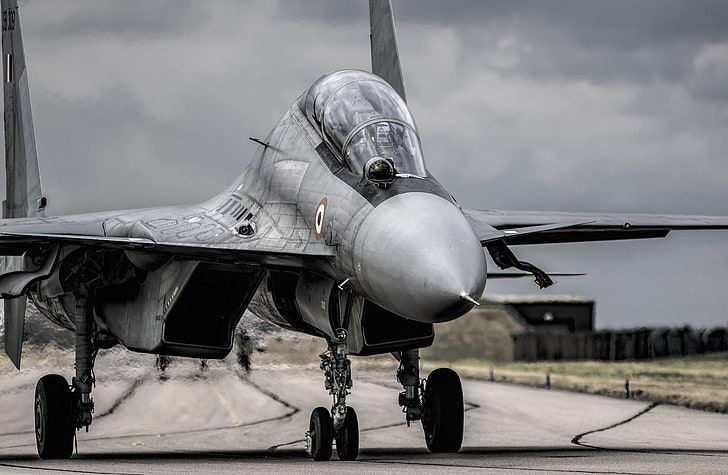 Recommendations to client from our NAO Contract:
Initial Options for Training:
Tactics Manual Production
Tactical Ground School
Syllabus Design
Tactical Flying Training Course
2. Road Map / Strategy for Future Training:
Instructional support for delivery of Tactical Flying Course with TFT support phased out over time to give client sole ownership of training
Fighter Weapons Instructor Courses – Delivered annually to qualify next generation of client's tactical instructional pilots
Night flying and NVG courses to enhance 24 hour capability
Operational Test and Evaluation of Air to Air missiles
Contract for Training
The client chose to accept all our Initial Options for Training. In collaboration with the client's most experienced front-line pilots, we developed a modern Tactical Flying Training Course, with accompanying syllabus, ground school and a comprehensive Tactical Manual for the clients specific aircraft variant.
A seperate contract for an Air to Air Fighter Weapons Instructional Course was signed and then delivered in order to qualify the most expereinced instructors in the modern tactics and procedures prescribed in their new tactical flying course.
Follow-on
We are in discussions with the client in assisting with their upgrade of their front-line fighter aircraft.