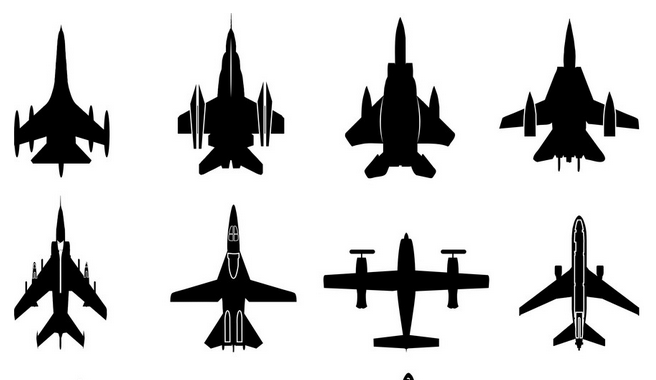 Our elite and experienced cadre of tactical pilot instructors will integrate, augment or take a leadership role within the client's current training system to define and then fulfill the client's training needs.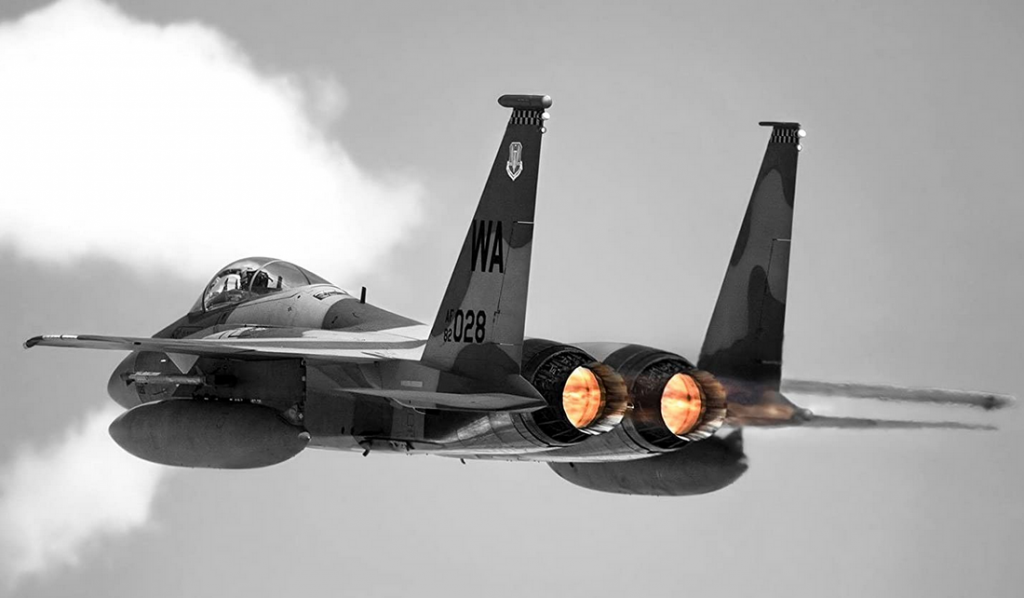 Our first step is normally the production of a Training Needs Analysis (TNA). This is either provided by the client, or produced jointly by TFT consultants and the client's Air Force.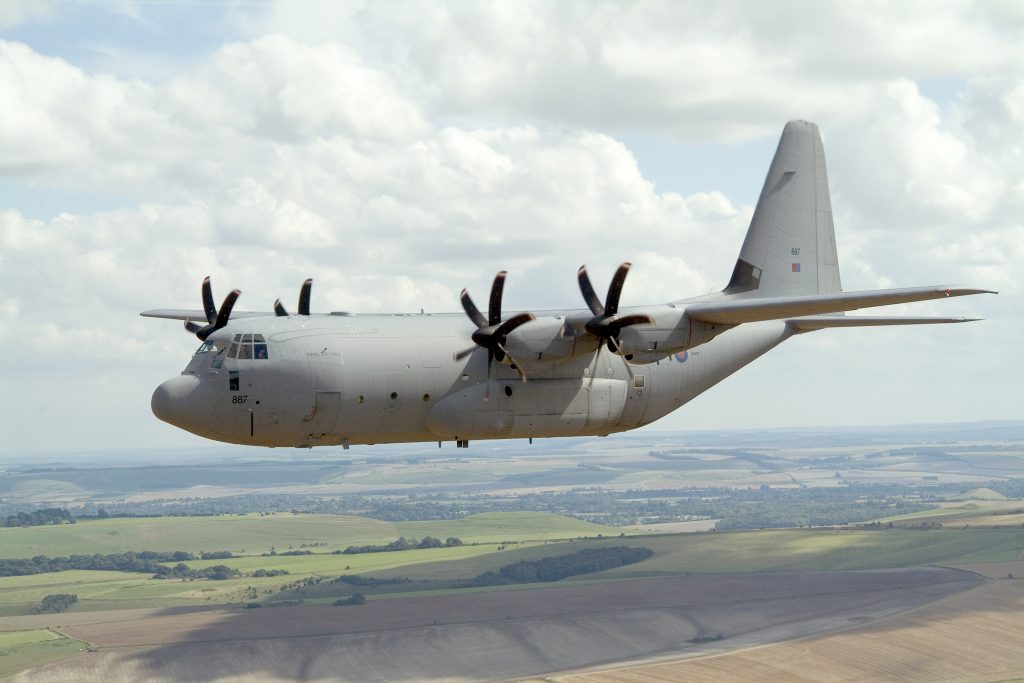 The aim of the TNA is to produce a number of options to enhance training. Depending on client timelines and desired capability, an approprite training solution is selected and then contracted.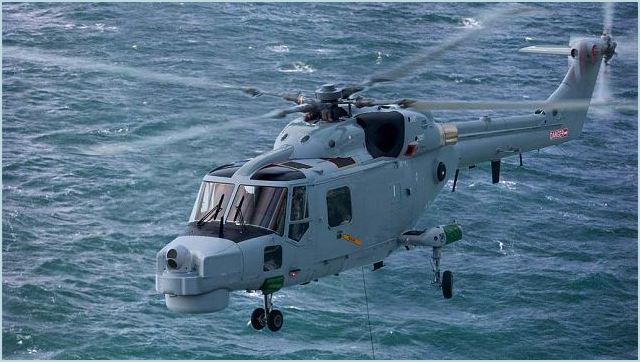 The training options TFT can deliver, regardless of aircraft type, are below:
Courseware Production including Tactical Training Manual, Syllabus design and delivery, Briefings, Instructor Training Guides, Student Study Guides, Missile Timelines, Weapon Delivery Profiles
Basic Fighter Training (BFM, ACM, BVR, OCA, DCA)
Tactical Helicopter Training – Basic to Advanced Tactics and Weapons Employment Training, NVG
Tactical Transport Training – Short-field Operations, NVG, Air-drops
Specific Task Training – Night/NVG, Low Level, Aircraft Carrier Operations
Electronic Warfare (Electronic Attack, Electronic Counter Measures)
Anti-Access Area Denial (A2AD), 5th Gen Tactics
Fighter Weapons Instructor Course
Instructor Pilot Training
Mission Command Training (COMAO Lead)