We specialise in operational pilot training.
If you need a rapid improvement in capability, a transition to a higher level of training and ability, face a specific threat, know you are not using your aircraft to their full potential or need to develop a specific skill set with limited time and budget….then TFT is here to assist you.
TFT consultants have a track record of rapidly enhancing the capability of Air Forces worldwide. We have decades of experience in operating 3rd, 4th & 5th Gen fighter aircraft, modern tactical helicopters and military transport operations. We enjoy the agility of an efficient company with low overheads able to offer discreet services globally.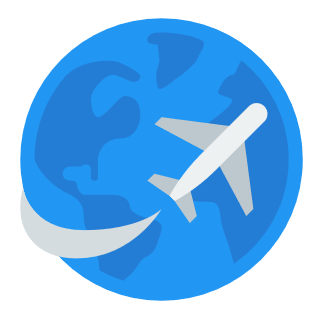 We offer clients a rapid path to improved Operational Capability through:
Understanding national strategic and tactical objectives
Optimising the potential of the air platforms
Swift analysis of current training, tactics and procedures
TFT then architect and then deliver the appropriate training in close co-operation with the client.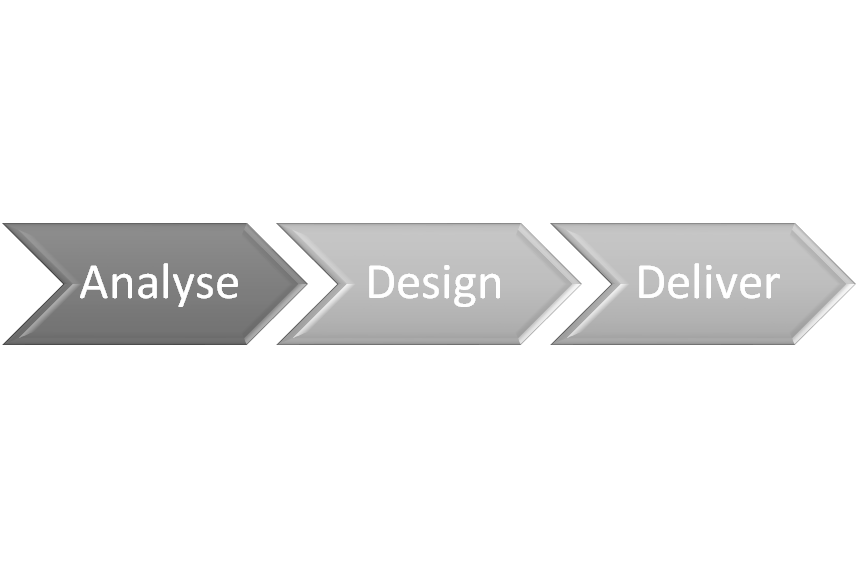 Our range of experience, coupled with a bespoke service, enables the client to receive the latest tactical training appropriate to their air platforms and operational needs.
Desired client objectives include being able to operate within the tactical framework used by NATO and other large multinational air components, specific defence of territory and airspace, offensive air cabability against neighbouring threats, close air support against insurgents/counter government forces on the ground.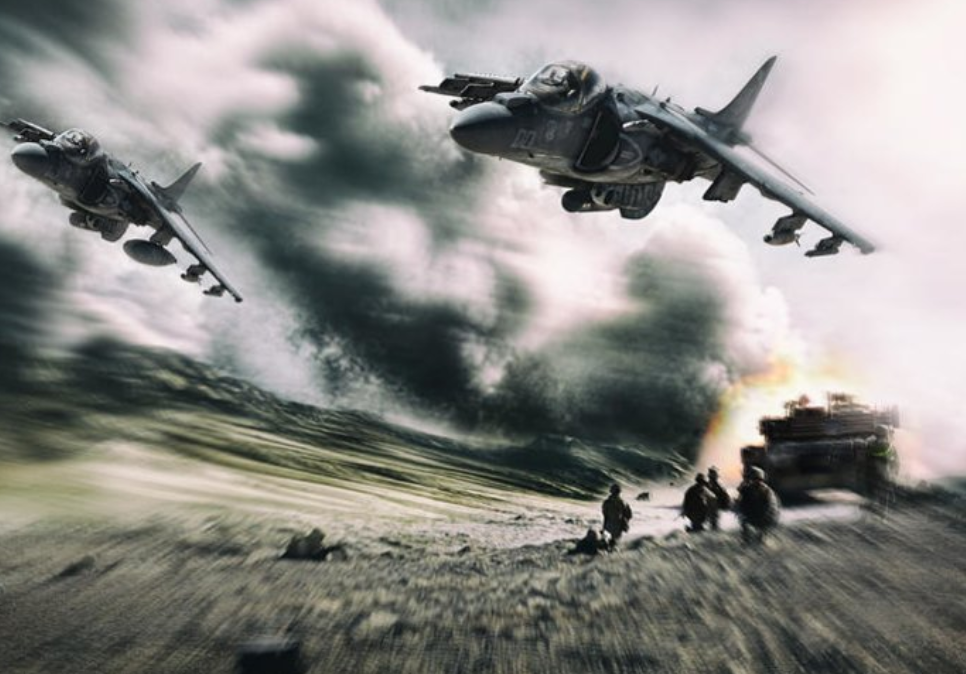 Rapid contracting and a streamlined delivery, result in an extremely quick enhancement in client capability. Our 'surgical strike' approach adds a huge amount of value with minimum impact on current training systems and doctrines where required.
We are not limited to providing our services to specific countries, and our breadth of knowledge means we are agnostic to client aircraft types, able to enhance capability on any platform.